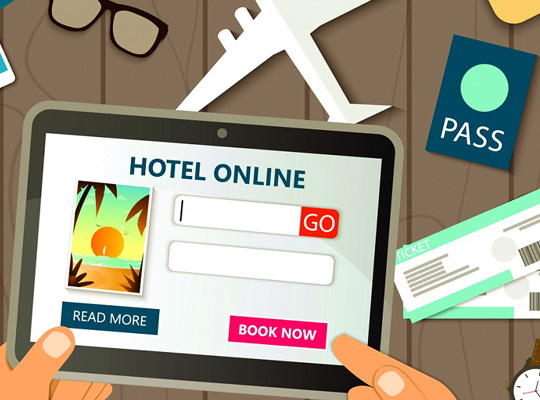 Hotel Reservations
We have put an effective reservation team that assists the guests with their stay requirements. Be it budget travel or a group trip, solo luxury vacation or a spa resort; our reservations department is a team of specialists. We will be more than happy to assist you with your dream stay, including excursions, airport transfers & chauffeur-driven vehicle services. Our reservations department can be contacted here.
Transportation
We are loaded with a fleet of highly knowledgeable chauffeurs who enable us to provide guests with exceptional transportation services. The chauffeurs also assist with the places of interest. We value time and ensure that transportation is planned, keeping in mind the guests' arrangements. Tailor-made transport is usually charged on a per hour basis making it very convenient for the guests in comparison to hiring a taxi at each location they plan to stop. Our operations team can be contacted here.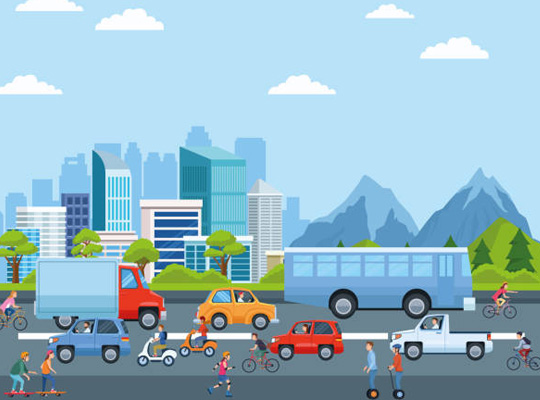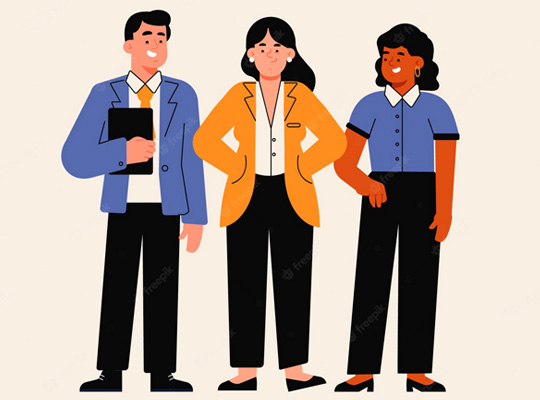 Handling Of Group And Fit Requirements
Handling groups and FIT requirements is our core job. We provides a high level of attention with the comfort of tailor-made itineraries for all our guests. From our trained and welcoming tour guides to our friendly chauffeurs, to the adventurous and family excursions, all here to make your trip unforgettable. We can also tailor-make the itineraries to include meals of a suitable cuisine for the arriving guests. To get to our planning team, please click here. Travel agents and corporations are welcomed with their requirements. Our agent division can be contacted here.